Jake and I have spent the last month and a half finishing writing and working on our first release. It does seem that while on the same continent, this blog as our primary means of communication ceases to hold relevance to our collaboration. Sorry to neglect those of you who were following. We can promise that any neglect was for the greater good. We have but a bit more tracking to do (live strings, horns, and some drums and vocals) before we can uncloak the real Maniac jams.
It may come as a disappointment to some, and a relief to others, that covering Taylor Swift songs has also paled in comparison to playing our own freshness, so please do check back here for updates on the real Maniac, knowing that we will be neglecting covers in favor of originals for months to come. If you've not downloaded the covers, and you want to own them, get them now. They well may vanish.
More from me and Jake very soon.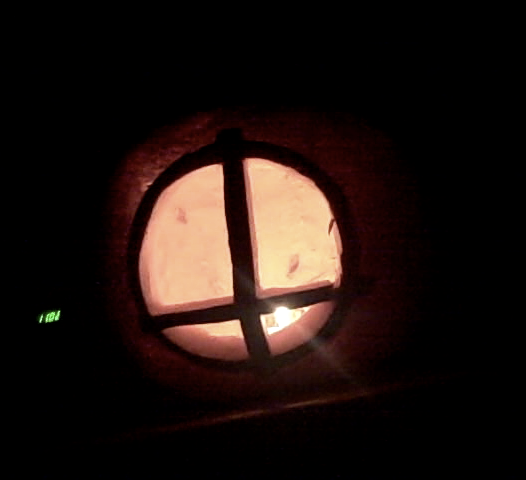 -Shawn